Let it be known that I absolutely adore contemporary Japanese architecture.  There is something about the way that the style focuses so intricately on materials and the interplay of light between surfaces.  It is also so very, very slick and sophisticated – clean lines with warm/cool contrast.  I must admit, I don't love the all-white style – I much prefer the polished concrete + light timber combination.  The design style is often so innovative in its exploration of shape and layout, and often includes the integration of nature inside the house. 
Check out some of these links.
OGAKI HOUSE
Full post here from What We Do Is Secret, a wonderful Japanese-architecture inspired blog.  Put it in your RSS feed now.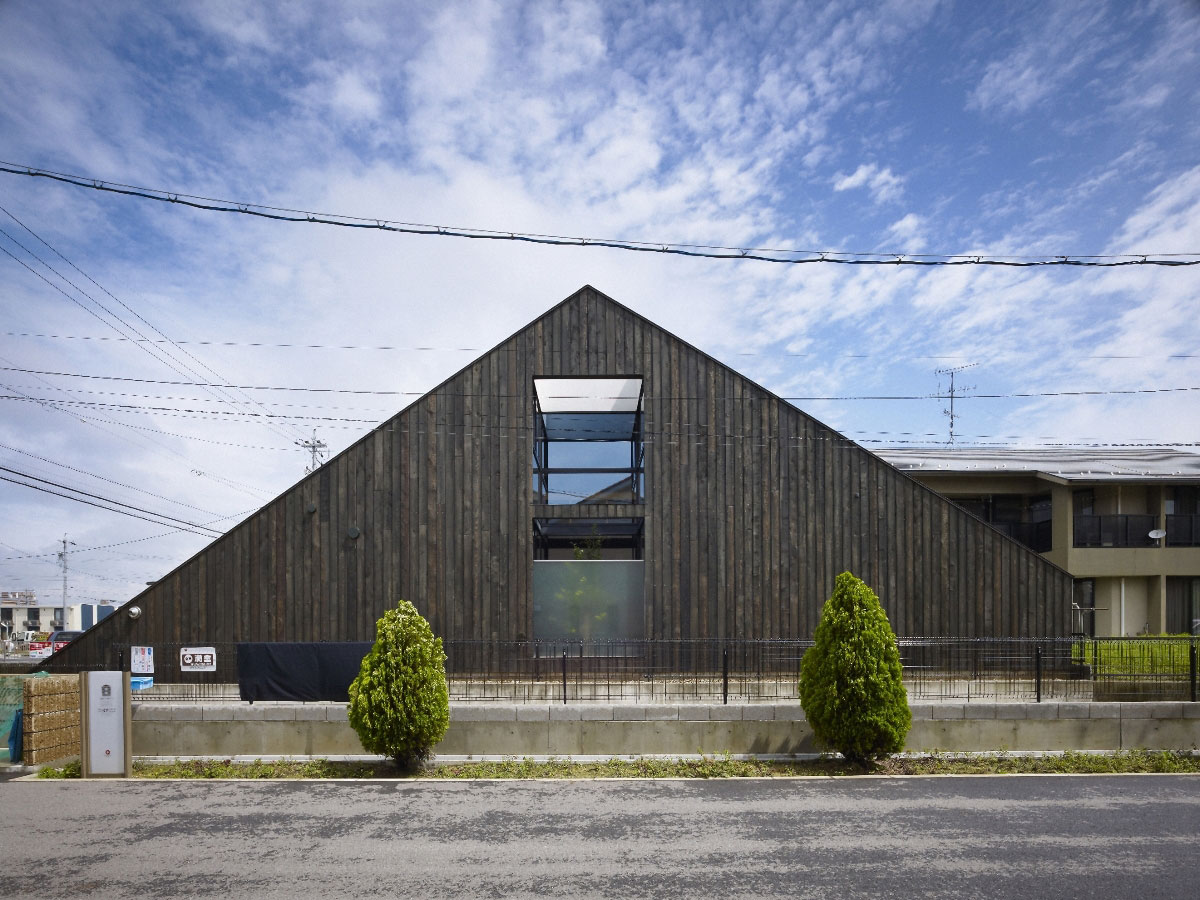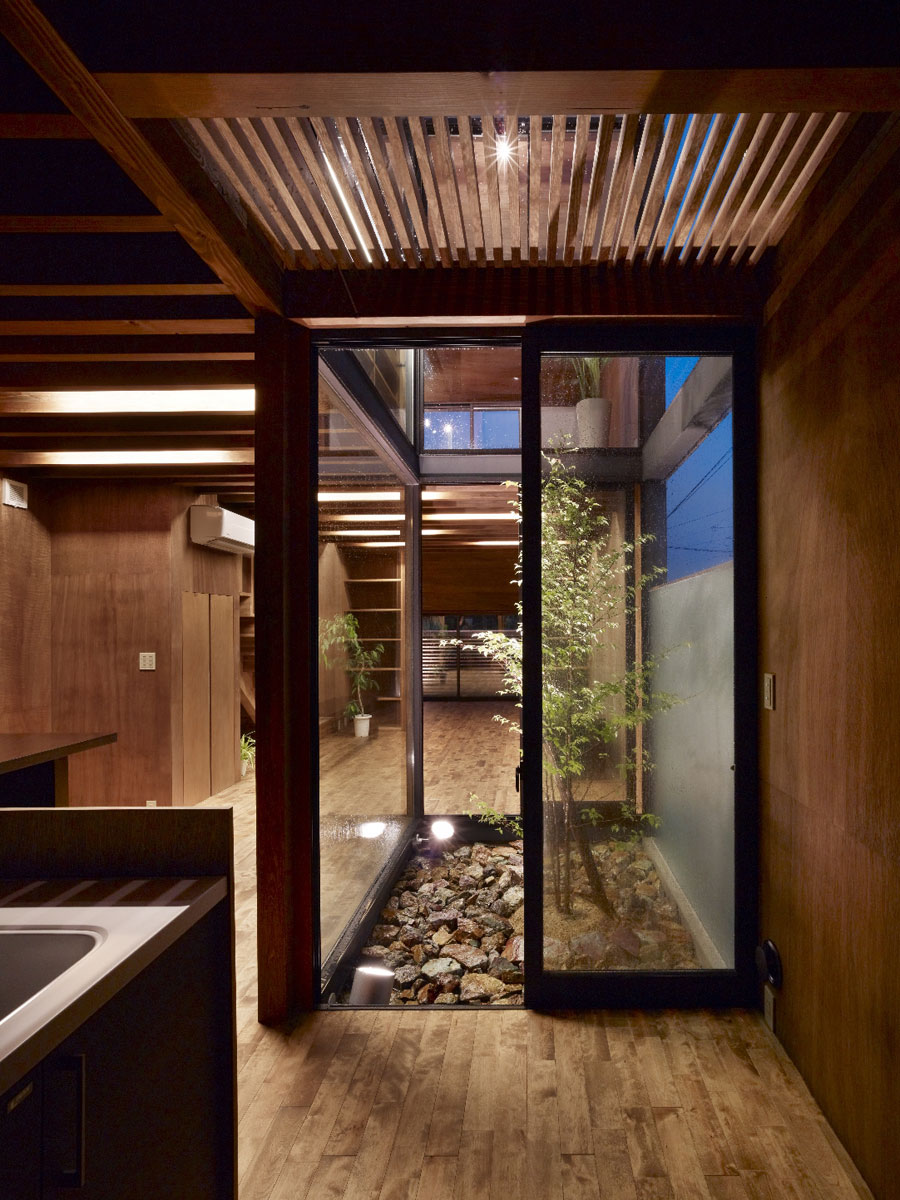 EDGE by APOLLO ARCHITECTS AND ASSOCIATES
As the post from Design Milk says – "Japanese architecture is all about coalescing the design with its surrounding environment." Design Milk – particularly their minimalist section called 'Skim Milk' is one of the best design related blogs out there. Another RSS Feed recommendation.
Leave a reply
Fields marked with * are required